Agile Leader Library
Updated on 30-06-2023
Dare to Lead
Leadership is not about titles or the corner office. It's about the willingness to step up, put yourself out there, and lean into courage. The world is desperate for braver leaders. It's time for all of us to step up.
                                                                                                                                          ~ Brene Brown
Agile
Project Management
To start your project management journey:
"This versatile book's one-of-a-kind, customizable templates free managers from the time-consuming process of having to reinvent basic techniques and methods from one project to the next".
To explore each of the project management approach:
If interested in taking PMP certification exam or familiarize yourself with Project Management Institute standard: PMBOK® Guide
And top of the top on leading projects:
Product Management
Scrum
People…Teams and Collaborative Culture
Less but better
The wisdom of life consists in the elimination of non-essentials ~Lin Yutang
Beliefs
"Over the past 15 years Nancy Kline has identified 10 behaviors that form a system called a Thinking Environment, a model of human interaction that dramatically improves the way people think, and thus the way they work and live.The power of effective listening is recognized as the essential tool of good management. In this book, Kline describes how we can achieve this, and presents a step-by-step guide that can be used in any situation. Whether you want to have more productive meetings, solve business problems or build stronger relationships, this book offers you a new world of possibilities".
Teal
Mindfulness
"Mindfulness means paying attention in a particular way: on purpose, in the present moment, and nonjudgmentally (Jon Kabat-Zinn, 1990).
Ellen Langer, Ph.D., a social psychologist has spent the last 40 years researching the interplay between mindfulness, health, well-being, and aging. For nearly 40 years, she has been researching and writing about mindfulness – defined as a sustained awareness of thoughts, feelings, bodily sensations, and the surrounding environment. Interview with Ellen here, a few books below and a link to Online Mindfulness-Based Stress Reduction (MBSR) course.
And more books here.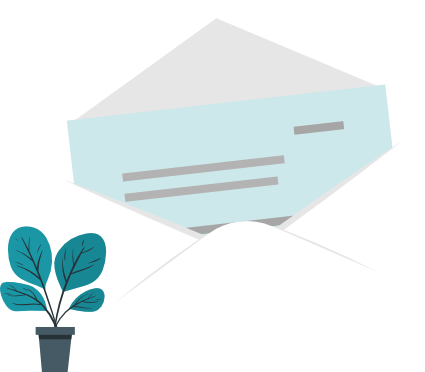 Zapisz się na AgilePMOwy newsletter. Co tydzień otrzymasz od nas list, a w nim artykuły warte przeczytania, narzędzia do pracy z zespołami, wskazówki i ciekawostki odnośnie zarządzania projektami.