Project Management Professional (PMP)® Certification
Why PMP®?
Project management is a rapidly growing profession. Through 2020, 1.57 million new jobs will be created each year and qualified practitioners are in demand. With the PMP®  certification, the most important industry-recognized certification you'll be on the fast track to opportunity.
You can find PMP® credential holders leading projects in nearly every country and, unlike other certifications that focus on a particular geography or domain, the PMP® certification is truly global. As a PMP® credential holder, you can work in virtually any industry, with any methodology and in any location.
Employers benefit as well. When more than one-third of their project managers are PMP® certified, organizations complete more of their projects on time, on budget and meeting original goals. (Pulse of the Profession® study, PMI, 2015.)
The PMP® certification signifies that you speak and understand the global language of project management and connects you to a community of professionals, organizations and experts worldwide.
Exam
The new PMP examination consists of 180 multiple-choice, multiple responses, matching, hotspot and limited fill-in-the-blank. Of the 180 questions, 5 are considered pre-test questions. These pre-test questions do not affect the score. They are simply used in examinations as an effective and legitimate way to test the validity of future examination questions. All pre-test questions are unmarked and randomly placed throughout the examination. More ont chcnges and the new PMP exam here.
The time allotted to complete the examination is 230minutes and is computer based.  Pass/Fail results are provided at the conclusion of the examination.
Candidates can only purchase the exam at PMI as part of their registration process, as training companies  cannot sell the exam vouchers directly to the candidates.
For more information, please review the PMP Handbook
Requirements
Secondary degree (high school diploma, associate's degree or the global equivalent)
7,500 hours leading and directing projects. These hours must be earned within the last 8 years
35 hours of project management education
or
Four-year degree
4,500 hours leading and directing projects. These hours must be earned within the last 8 years.
35 hours of project management education
Books and useful links
Free PMP questions. Note:Please make sure the questions are alligned with the 6th Edition of  PMBOK® Guide.
Deatails on the PMP preparation course can be found here.
Project Management Institute, PMI, PMI Talent Triangle, PMP, PMBOK are the registered trade marks of Project Management Institute, Inc.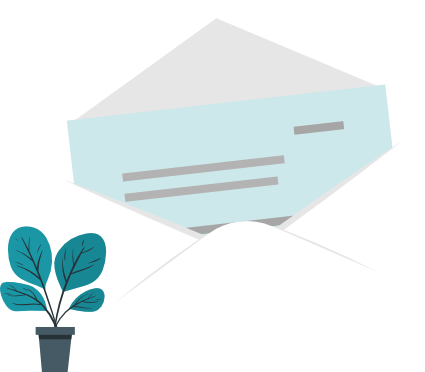 Sign up for our newsletter. Each week you will receive a letter from us with articles worth reading, tools for working with teams, tips and interesting facts about project management.