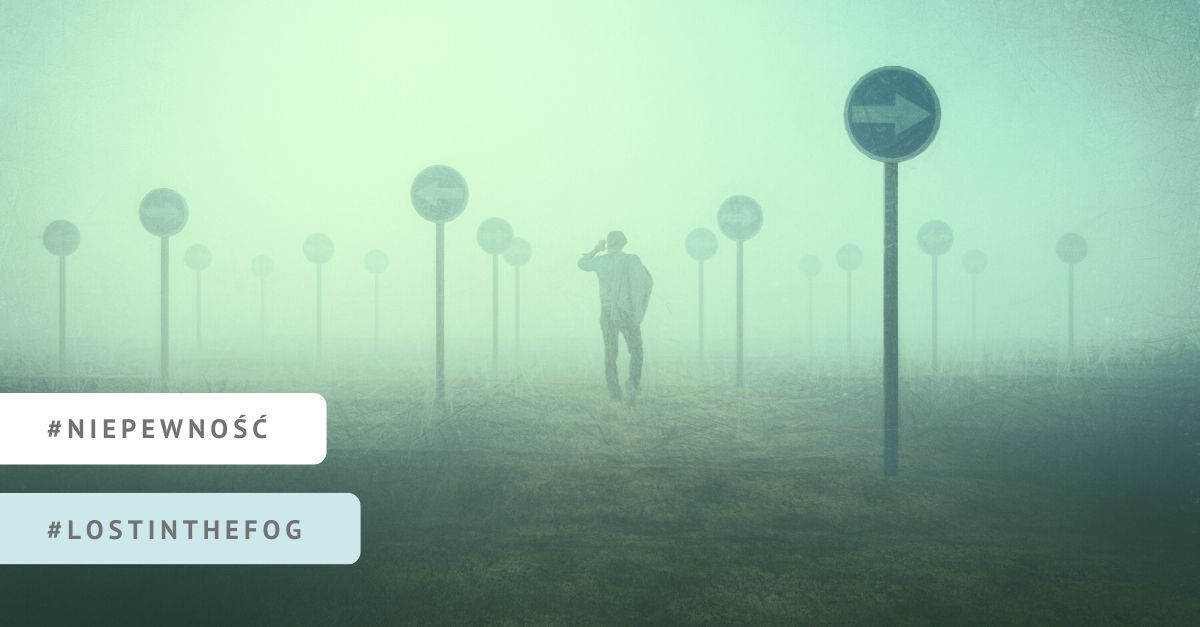 Strategic thinking: report on a keynote speech by Prof. Krzysztof Obłój
"It was the best of times, it was the worst of times, it was the age of wisdom, it was the age of foolishness, it was the epoch of belief, it was the epoch of incredulity, it was the season of Light, it was the season of Darkness, it was the spring of hope, it was the winter of despair…" ~Ch. Dickens
More lectures from the Academy of Leadership Psychology are behind us, including an inspiring talk by Krzysztof Obłój: The practice of corporate strategy. How to manage the past, deal with present and build tomorrow.
Our pattern has broken down….
Patterns order our lives, and our pattern has just fallen apart. Zuzanna Skalska repeats that the opposite of uncertainty is not certainty, but a sea of new possibilities. In contrast, participants in our workshops know that in a 'lost in the fog' situation (Obeng's model) we do not take radical steps. When we don't know what or how, we take small steps and learn by collaborating with others. We also remain vigilant and flexible and need time to build our confidence.
During the lecture, Prof. Obłój shared classic examples too fast and risky:
movement – Nestle's purchase of catering kits company Freshly
growth – CCC financed its growth based on acquisitions and the development of its shop network, from growing debt.
He then proposed a strategy take your time: wait, analyse and make sense of uncertainty.
Woman with a guitar
Georges Braque's painting Woman with Guitar is an example of Cubist painting, in which the objects presented on the canvas are fragmented. The figure of the woman has been fragmented into individual, often hard-to-recognise elements, to be then combined into a new arrangement approaching abstraction. The business environment sometimes resembles this type of painting. Seemingly random elements, which seem to lack connections, upon closer inspection become a whole.
Strategic thinking is mentally arranging this dynamic picture of the environment so that you can see its meaning and order, and then decide what to do. This process has many natural cliffs and downfalls…. One important big cliff is time, because managers are caught up in the past and have to manage the present and the future. ~Krzysztof Obłój, Think strategically
So how do you deal with uncertainty? Here are some tips from the presentation.
1. Who am I?
Ask: Who are you? Confront your answer with reality and then identify the real challenges.
Helpful questions:
What is our business and why? What is not our business and why? Do we have a competitive advantage and what does it consist of ~Krzysztof Obłój, Think strategically
Listen to different points of view – see point two on diversity, so as not to fall into the perception trap – our perception of the situation may differ from reality. It is therefore important to juxtapose our view of reality with hard data and external opinions.
2. Keep an open mind
Contest accepted truths and assumptions. Get curious, ask questions and then listen carefully. And how to reinforce curiosity can be found in our article.
3. Respect and listen to diversity
Gender brings value in turbulent times. Women perform well in turbulent environments, so invite the ladies to join your boards!
Some strategies that can help to respect and listen to diversity:
Education. Learn about different cultures, traditions and histories to better understand and respect diversity. The Polish edition of Erin Meyer's book has just been published, which we heartily recommend and about which we will write more soon.
Communication. Ask and listen carefully to better understand others' perspectives.
Openness. Be open to new ideas, opinions and approaches and be ready to change your beliefs if they do not serve you or the organisation. The relevant questions in one of our posts will help you remove these limitations.
Respect the rules. Respect the boundaries and respect the rules of all people, regardless of their background, race, gender, etc.
Action. Act for equality and social justice to support those who are discriminated against or marginalized.
Accepting differences. Diversity is a natural and positive aspect of humanity – respect and celebrate it.
Adaptation. Adapt activities and communication to the needs of different groups and individuals so that they feel heard and accepted.
4. Look for trends and weak signals as indicators of change
It turns out that change is repetitive and there is little innovation in the world, more imitation. Remember, too, that trends are on the periphery! Look for changes in function and aura.
Aura is the magic and excitement of the market, the products, the services, the distribution. It is that element of uniqueness and preciousness of our organisation's offering that is central to its identity. Function is the relationship of the organisation, product or service to the objectives and utility of the recipient. Observing changes in one or the other gives important clues in strategic thinking in any market – from pianos to vodka. ~Krzysztof Obłój, Think strategically
5. Experiment
Love the challenges, not the solutions. A good experiment is a probe into the future.
Features of a good experiment:
Addresses a key challenge.
It has a purpose. The experiment should be linked to specific business objectives, such as increasing sales, increasing customer loyalty or improving operational efficiency.
It has synergy with the company's resources.
It has a moment when it is either subsidised or liquidated.
If you want to learn more about the Obeng's model, we invite you to the Transition Manager Academy postgraduate course or our Agile in Practice workshops, where, among other things, we will teach you to take small steps and collaborate with others.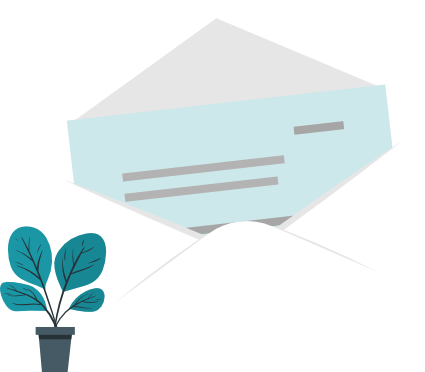 Sign up for our newsletter. Each week you will receive a letter from us with articles worth reading, tools for working with teams, tips and interesting facts about project management.